The Promotoras were first introduced to New Mexico in the early 1990's; they were known as "Lay Health Workers", over the last twenty years, their named evolved into Promotoras, which means to "promote health". Promotoras serve as the link to health and social services for many community members in northern Rio Arriba county. They work with individual patients and assist them in learning the knowledge and skills necessary to achieve optimal health and well being. Under the supervision of a medical provider, Promotoras assist patients in the comfort of their home with various aspects of their health.
Prevention Initiatives:
Diabetes Screenings
Nutrition Awareness
Blood pressure/Blood sugar checks
Obesity & Weight Loss
Health Lifestyle Habits
Diabetes Prevention Information
Assistance Programs:
Food Supplement Programs (for those who qualify) ECHO
Local Food Pantry program
Medicaid Part D
Social Security Disability
Transportation for La Clinica del Pueblo de Rio Arriba patients
Medication Assistance for uninsured patients
Community Programs:
Community Thanksgiving Luncheon
Who Are Promotoras?
Share health knowledge and promote healthy attitudes and behaviors.
Provide skill building techniques that can help patients reduce known health risk factors and empower them to make healthy decisions.
Respect the diversity and needs of the individual patient.
Promote human dignity through their actions and programming efforts.
Provide encouragement and support to patients who are working towards achieving their wellness goals.
Serve as resources guides for obtaining credible health information.
Call for Appointments
(575) 588-7252
Monday – Thursday 8:00am – 6:00pm
Friday 8:00am – 5:00pm
For emergencies please call 911
Beronis Archuleta
Co-Founder and Promotora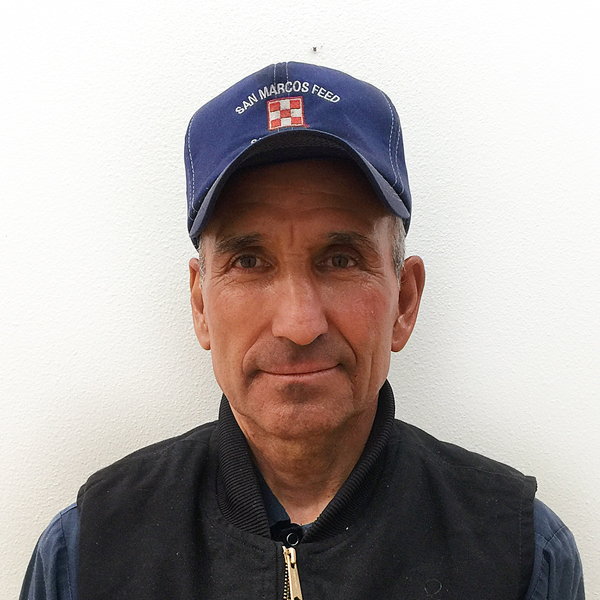 Pablo Archuleta
Promotora