La Clinica del Pueblo prides ourselves in offering Patient Advocacy Services to our patients. These services play a critical role in helping to break down the barriers to healthcare faced by low-income patients, uninsured and underinsured community members and other individuals in need that come to La Clinica.
Services include:
Case Management
Entitlement assistance: prior authorizations
Coordination of all referrals
Food, clothing, medicine, transportation assistance
Educating and enrolling eligible clients into Medicaid, Medicare and other programs
Aids in application for pharmaceutical company medicine assistance programs
Aids patients in obtaining specialty healthcare outside of our service area.
Verifies insurance benefits
Determines and coordinates financial eligibility for patients' participation in the Sliding Fee Program and Medical Assistance Program (MAP)
Assist patients in completing registration forms, healthcare questionnaires and all other documentation as needed
Acting as a resource to assist the Medical, Dental, Behavioral Health and Promotoras staff at all times
Reviewing upcoming procedures to determine medical necessity, prior authorization, and referral requirements are met
Coordination of prior authorization for VA patients
Assist VA patients with scheduling of their appointments with specialty
We also provide guidance and positive leadership in day to day activities, including interaction with Española Hospital, Christus Saint Vincent's Hospital in Santa Fe, and Los Alamos Medical Center, San Juan Regional Medical Center staff and other private program agencies.
Call for Appointments
(575) 588-7252
Monday – Thursday 8:00am – 6:00pm
Friday 8:00am – 5:00pm
For emergencies please call 911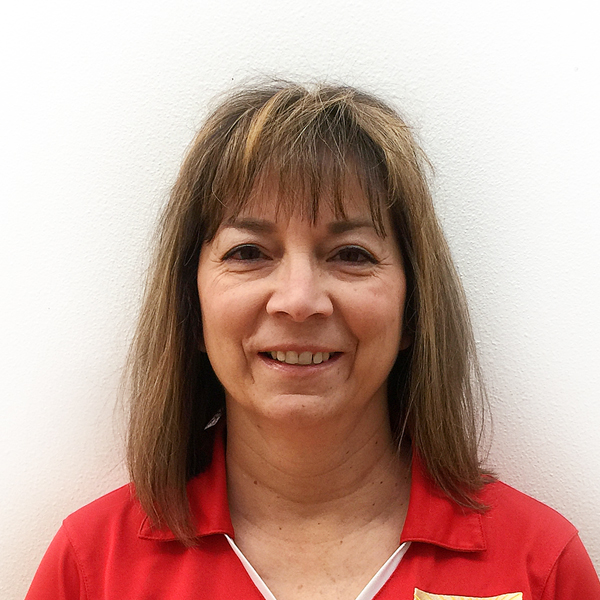 Lucrecia Martinez
Patient Care Coordinator
Call (575) 588-6149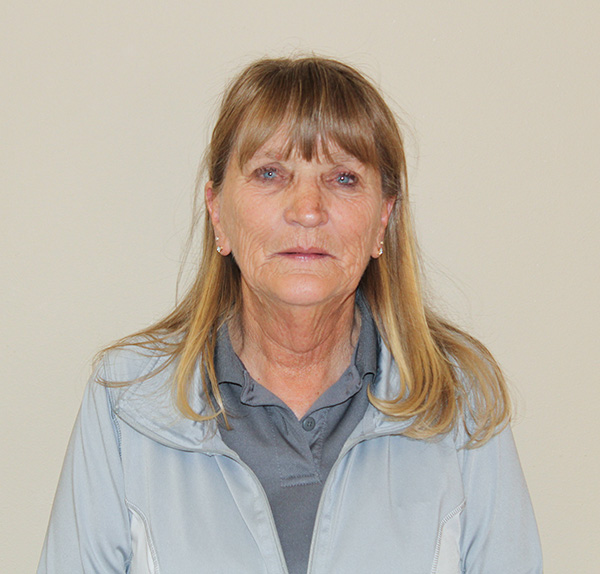 Phyllis Richards
Patient Care Coordinator