The dental team at La Clinica is committed to making you and your family feel at home during your visit. La Clinica Dental offers a variety of services to our community.
Services:
Comprehensive Examinations for adults, children, and infants
X-rays
Cleanings and deep-cleanings*
Sealants
Fillings
Composite Veneers
Partial Dentures
Complete Dentures
Crowns and Bridges
Root Canals*
Pediatric Dentistry*
Limited Oral Surgery*
Limited Periodontal Procedures*
Nitrous Oxide Sedation
Minimal Oral Sedation*
*For complex cases, referrals to specialists will be given to allow for complete range of care
School-Based Services (SBHC) as an extension service, La Clinica Dental can complete services for school-age children in our mobile unit at the schools. This service is both convenient for parents and fun for our young patients!
SBHC Dental Services:
Screenings
Comprehensive Examinations
X-rays
Cleanings
Sealants
**SBHC Release Forms are required for a child to be seen by our doctors at the schools. Forms will be handed out at the beginning of the school year. Please be sure to fill out entire form and return it to the school if you want your child to be seen by La Clinica!
Sliding Fee Scale Available
To see if you qualify, please bring W2 or 2 recent pay stubs to your first visit.
Call for Appointment
(575) 588-7289
FAX: (575) 588-7664
Monday – Thursday 8:00am – 6:00pm
Friday 8:00am – 5:00pm
For emergencies please call 911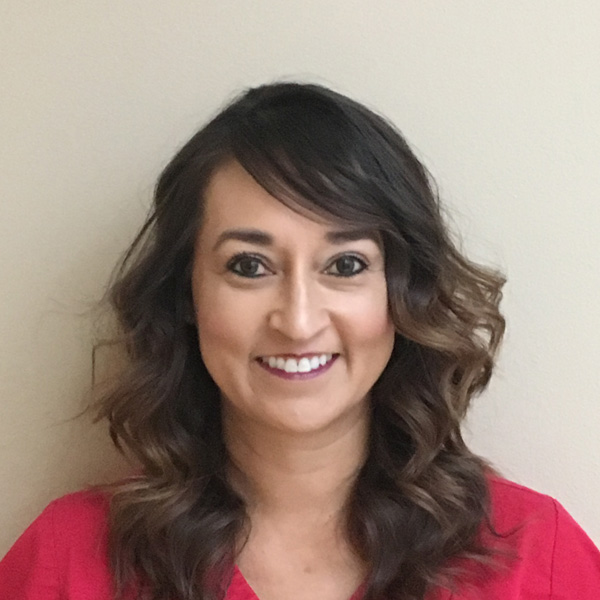 Margaret Martinez, RDH
Dental Director
Philip Onyirimba, DDS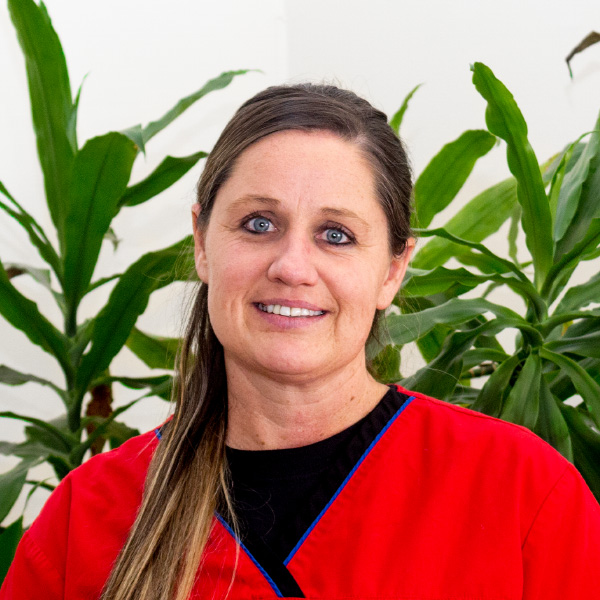 Catherine Sedillo
Dental Receptionist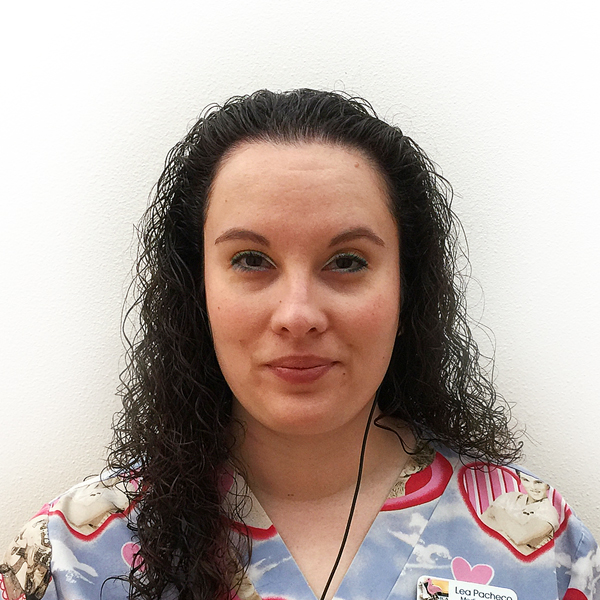 Leah Pacheco
Dental Assistnat
Dental Health
Good oral hygiene is important, not only for looks, but for general health as well.
Good oral hygiene is important, not only for looks, but for general health as well. Poor oral hygiene can lead to a variety of dental and medical problems such as gum disease, heart disease, strokes and more.  Regular check ups and cleanings can prevent these problems as well as provide you with good oral hygiene. Regular teeth cleaning by a dental hygienist is recommended to remove tartar (hardened plaque) that may develop even with careful brushing and flossing, especially in areas that are difficult for a patient to reach on his own at home.
Children's Dentistry
Children's (Pediatric) Dentistry places special importance in preventing tooth decay.  Studies show that poor oral health care in children can lead to impaired school performance and poor social relationships.  Therefore, Pediatric Dentists give advice on how to make teeth strong, the importance of developing healthy eating habits and other ways to prevent cavities from occurring.  A dental visit should occur within six months after the presence of the first tooth or by a child's first birthday.  Given at the first dental visit: Preventive home care (brushing/flossing/fluorides), information on thumb sucking and pacifier habits, advice on preventing injuries to the mouth and teeth of children, diet counseling, and information on growth and development.