Get access to your medical information with your secure patient portal account! Don't miss essential notes, lab results, and other account information. Sign up today!

Pay your medical, behavioral health, dental, or ambulance service bills with our secure, convenient, and easy to use online bill pay options!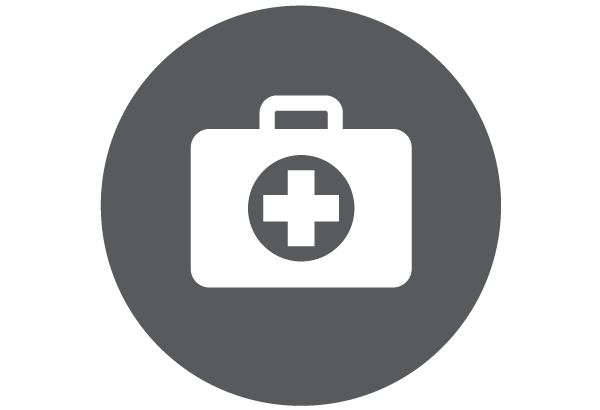 Medical/Behavioral Health
Remember this on your appointment day!
Medical records
Bring any medical records you have.
Questions
Write down all questions you may have.
Current medications
List all current medications.
La Clinica del Pueblo de Rio Arriba
Our Address: Highway 84 County Road 0324 #14
Highway 84 County Road 0324 #14
"A small community clinic with a BIG heart!"