Accredited as a Medical Home by AAAHC
Accreditation Association for Ambulatory Health Care
La Clinica del Pueblo is a Patient-Centered Medical Home (PCMH) accredited practice
When you receive care through a patient-centered medical home (PCMH), you are the center of care. A health care team will work with you to improve your overall health by setting goals and developing a plan to meet those goals.
What is a Patient-Centered Medical Home (PCMH)?
The patient-centered medical home is a model of care that puts patients at the forefront of care. PCMH builds better relationships between patients and their clinical teams. It is designed to improve patient experience, improve population health, and reduce the cost of care.
The primary care medical home provides health care that is relationship-based with an orientation toward the whole person. Partnering with patients and their families requires understanding and respecting each patient's unique needs, culture, values, and preferences. The medical home practice actively supports patients in learning to manage and organize their own care at the level the patient chooses. Recognizing that patients and families are core members of the care team, medical home practices ensure that they are fully informed partners in establishing care plans.
Features of the Medical Home
Patient-Centered: A partnership between practitioners, patients, and their families that ensures decisions are made to respect the patients' wants and needs. Also that the patients' have the education and support they need to make decisions and participate in their own care.
Comprehensive: A team of care providers offer whole-person care and are wholly accountable for a patient's physical and mental health, including wellness, acute care, and chronic care.
Coordinated: A patients' care is organized across all elements of the broader health care system, including specialty care, hospitals, home health care, community services, and supports.
Accessible: Patients are able to access services with shorter waiting times, after-hours 24/7 electronic or telephone access.
Committed to quality and safety: PCMH demonstrates a commitment to quality improvement and the use of data and health information technology and other tools to assist patients and families in making informed decisions about their health.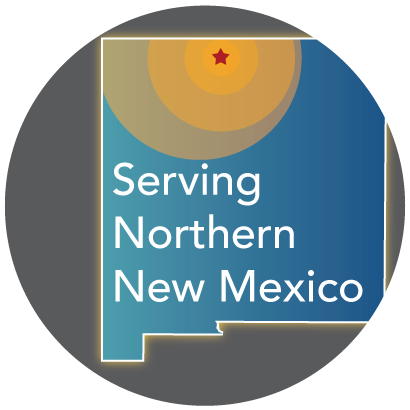 Find Us
Your community clinic serving Northern New Mexico and based in Tierra Amarilla
A small community clinic with a BIG heart! ♥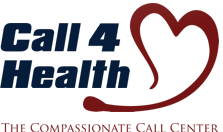 For After Hours Advice
Call 4 Health is available for health related questions
Remember this on your appointment day!
Medical records
Bring any medical records you have.
Questions
Write down all questions you may have.
Current medications
List all current medications.
La Clinica del Pueblo de Rio Arriba
Our Address: Highway 84 County Road 0324 #14
Highway 84 County Road 0324 #14
"A small community clinic with a BIG heart!"