We provide outpatient counseling services for children, adolescents and families. Our mission is to provide accessible and quality behavioral health care for our communities. Our goals are to improve the overall physical and emotional health of those who receive services and to support the growth of healthy relationships among students, families, schools and communities.
Services Include:
Individual, family and group counseling
Substance Abuse outpatient services
Psychiatric consultation/medication assessment & management
Parenting classes
Areas of Expertise
Substance Related-and Addictive Disorders
Trauma-and Stressor-Related Disorders (PTSD, Acute Stress, Adjustment Disorders, Anxiety Disorders)
Bipolar and related Disorders
Grief & Loss
Depressive Disorders, (Major Depressive Disorder, Dysthymia)
Disruptive, Impulse-Control, and Conduct Disorders
Gender Dysphoria in Adults and Adolescents
Feeding and Eating Disorders, (Bulimia, Binge-Eating)
Psychotic Disorders
Military, and history of exposure to disasters, War, etc
History of self-harming behaviors
History of incarceration
History of violence, Spouse or partner Violence (victim or perpetrator)
Confidentiality
La Clinica del Pueblo protects the privacy of the health information that it receives and creates for and on behalf of its patients. The confidentiality of patients is safeguarded by federal laws.
Call for Appointment
(575) 588-9506
FAX: (575) 588-7188
Monday – Friday 8:00am – 5:00pm
For emergencies please call 911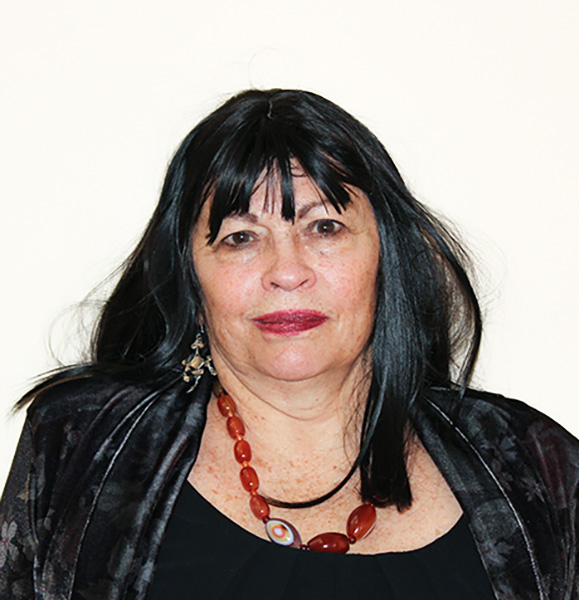 Sande' Hawley-Grano, MA LPCC
Behavioral Health Director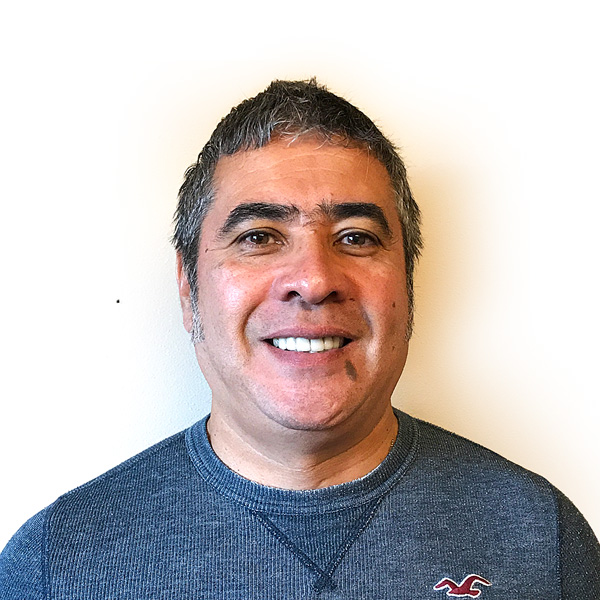 Luigi Dulanto, MD
Psychiatrist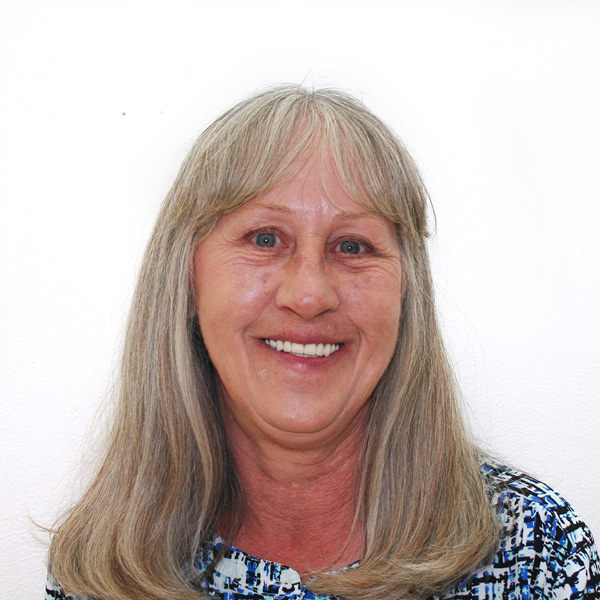 Paula Albert
Behavioral Health Receptionist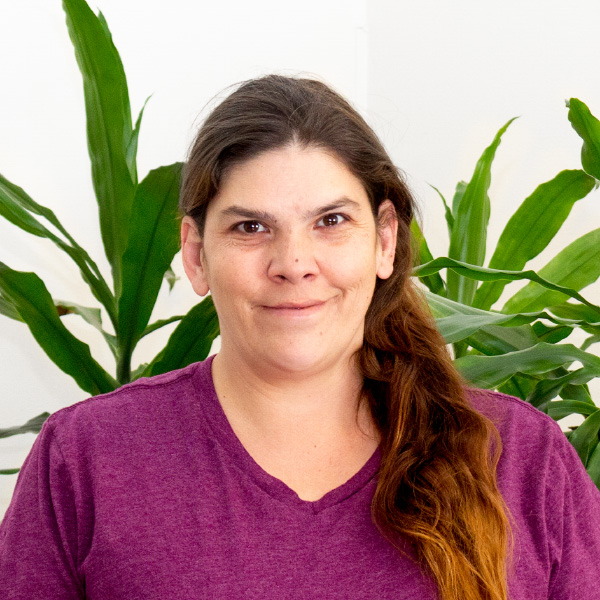 Margaret Helen Smith
Peer Mentor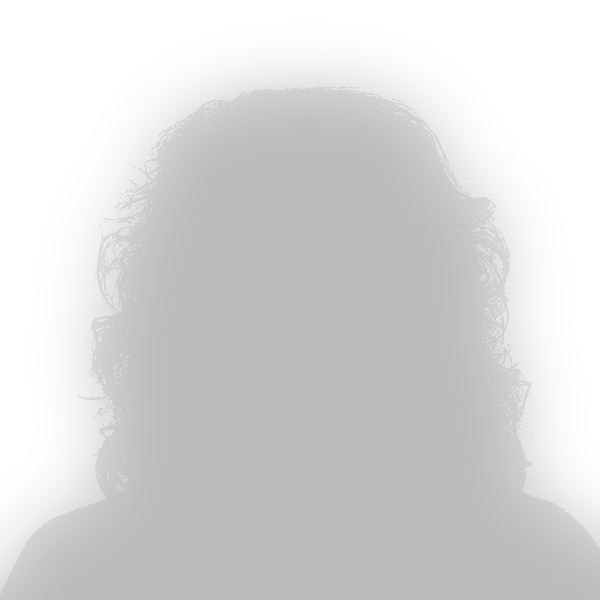 Rachael Marquis, BA (Psy)
Caseworker