La Clinica del Pueblo Ambulance is a community oriented service that provides emergency medical coverage to the many citizens of Northern Rio Arriba County. La Clinica ambulance offers experienced and dedicated Emergency Medical Professionals. We operate at the paramedic level and the EMTs from our communities are committed and dedicated to bring quality and efficient emergency medical services to our citizens.
Services
We have 3 ambulances all offering Advanced Life Support.
Our service area is 350 square miles.
We offer 24 hour dispatch service
We respond to more than 500 per year.
All 911 calls are answered at Central Dispatch in Española 911 Center and then relayed to us
La Clinica purchased its first ambulance in 1968
Our main headquarters and administrative office is located at La Clinica del Pueblo with ambulances also located in Chama.
Do you have what it takes to be a La Clinica EMT?
Choose a career where you can make a difference. Join our team and embark on an experience where every day is different and a challenge. We are committed to bringing in the right people for the job, keeping them, and helping them grow throughout their career.
For emergencies
Please call 911
Our Service Area
Our service area is 350 square miles. This is a large geographic rural area defined by Ghost Ranch to the south, the Colorado/New Mexico border to the north, Colorado/Arizona border to the west, and the community of Tres Piedras to the east.
Levi Maes
MD EMS Medical Co-Director
Dr. Jodi Casados
MD EMS Medical Co-Director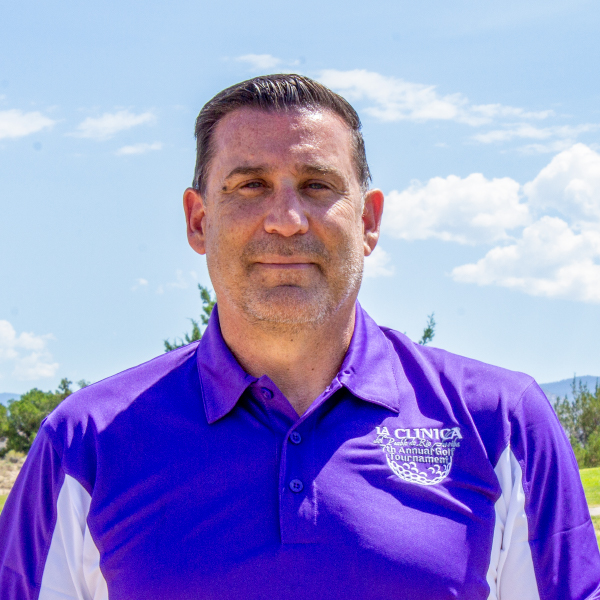 Ed Rhue
EMS Director, Paramedic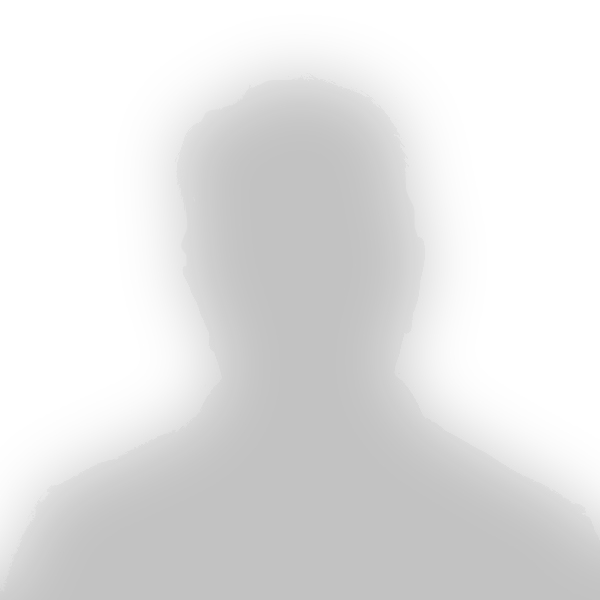 Joseph Baca
EMT-Paramedic
Sarah Martinez
EMT-Intermediate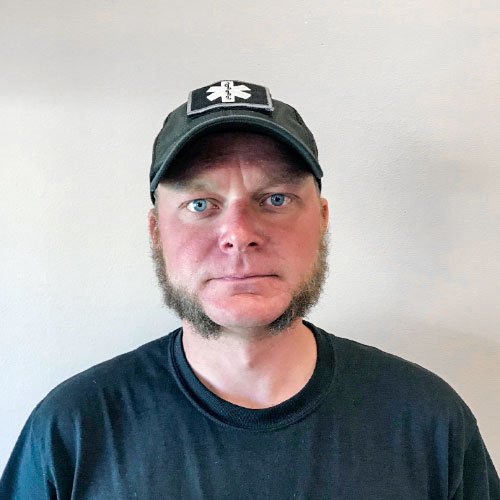 Ben Massari
EMT-Intermediate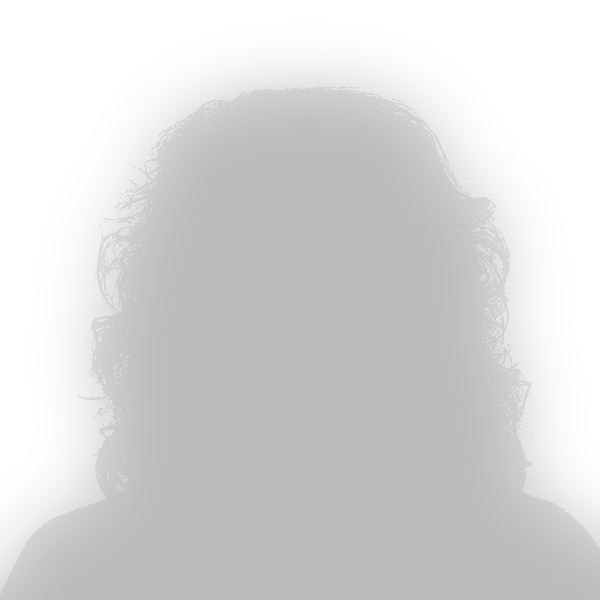 Cecelia Garcia
EMT-Intermediate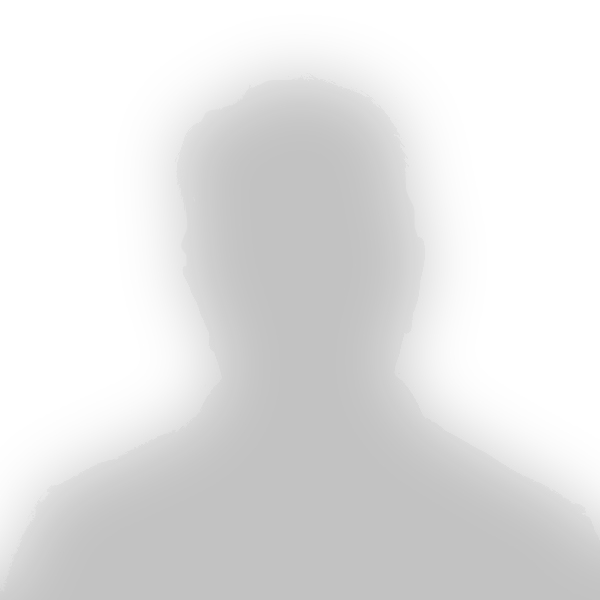 Christopher Karriker
EMT-Intermediate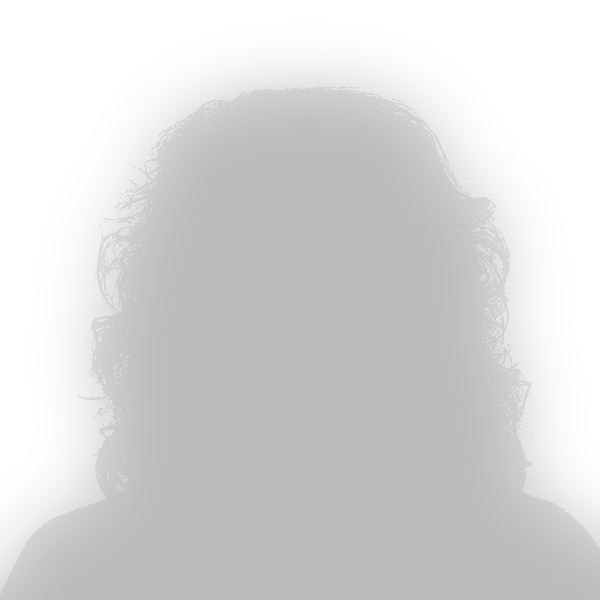 Marty Madrid
EMT-Intermediate
Conchita Zamora
EMT-Basic