We offer transportation to and from appointments for La Clinica del Pueblo de Rio Arriba patients
Rules & Regulations:
Reservations must be made by speaking directly with Joanne Martinez, Care Coordinator, (575) 588-6149, at least one business day in advance of requested transportation date.
If Joanne Martinez is not available, please inquire at front desk to speak directly with another employee to make your reservation.
Only one caregiver/family member will be allowed to be transported along with each patient.
Prepare for a full day away from home while on van. We will be transporting several patients simultaneously, which may lead to extended wait times before/after your appointment time. This may mean packing a sack lunch and/or medications that you will need during the day. The van will not be transporting patients to obtain lunch.
Transportation will be provided to/from La Clinica appointment only. No additional stops will be made.
Minors (under 18) must be accompanied by their legal guardian.
All passengers must wear their seatbelts during the entire trip.
LCDP is not responsible for patients prior to van pick up and/or after their van drop off.
No weapons are allowed on van.
No eating/drinking allowed on van.
Tobacco use is prohibited.
These rules and regulations are in place to protect the safety of our patients, while maintaining the most enjoyable transportation experience. We reserve the right to refuse transportation services to anyone, and as such—van driver determinations are final.
Call for Appointments
(575) 588-7252
Monday – Thursday 8:00am – 6:00pm
Friday 8:00am – 5:00pm
For emergencies please call 911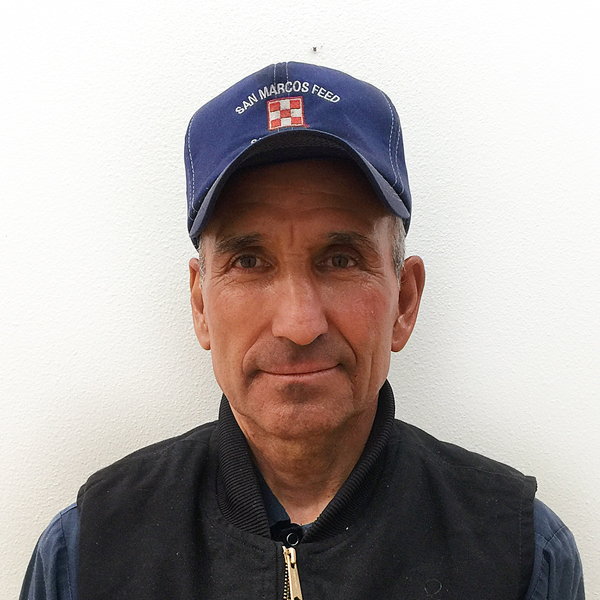 Pablo Archuleta
Patient Transporter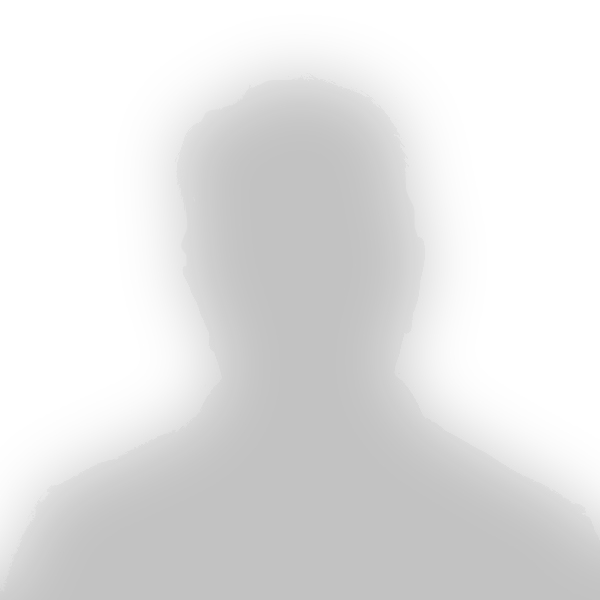 Roger "Edward" Maestas
Housekeeping Aid