La Clinica Main Site
The main facility of the La Clinica del Pueblo de Rio Arriba is located in Tierra Amarilla. For many years, this facility has hosted a medical department, dental department, and behavioral health department. We also have an EMS department. Our main site has served the community well and we look forward to continuing services to our patients.
Coming Soon! Dunham Clinic
The LCDP is excited that we will be expanding to another facility in Chama, NM! The previously abandoned Dunham Clinic is being renovated to serve as a medical center while the LCDP main site goes through its own renovation process. With two wonderful sites to serve our communities, we look forward to continuing to provide excellent care and services!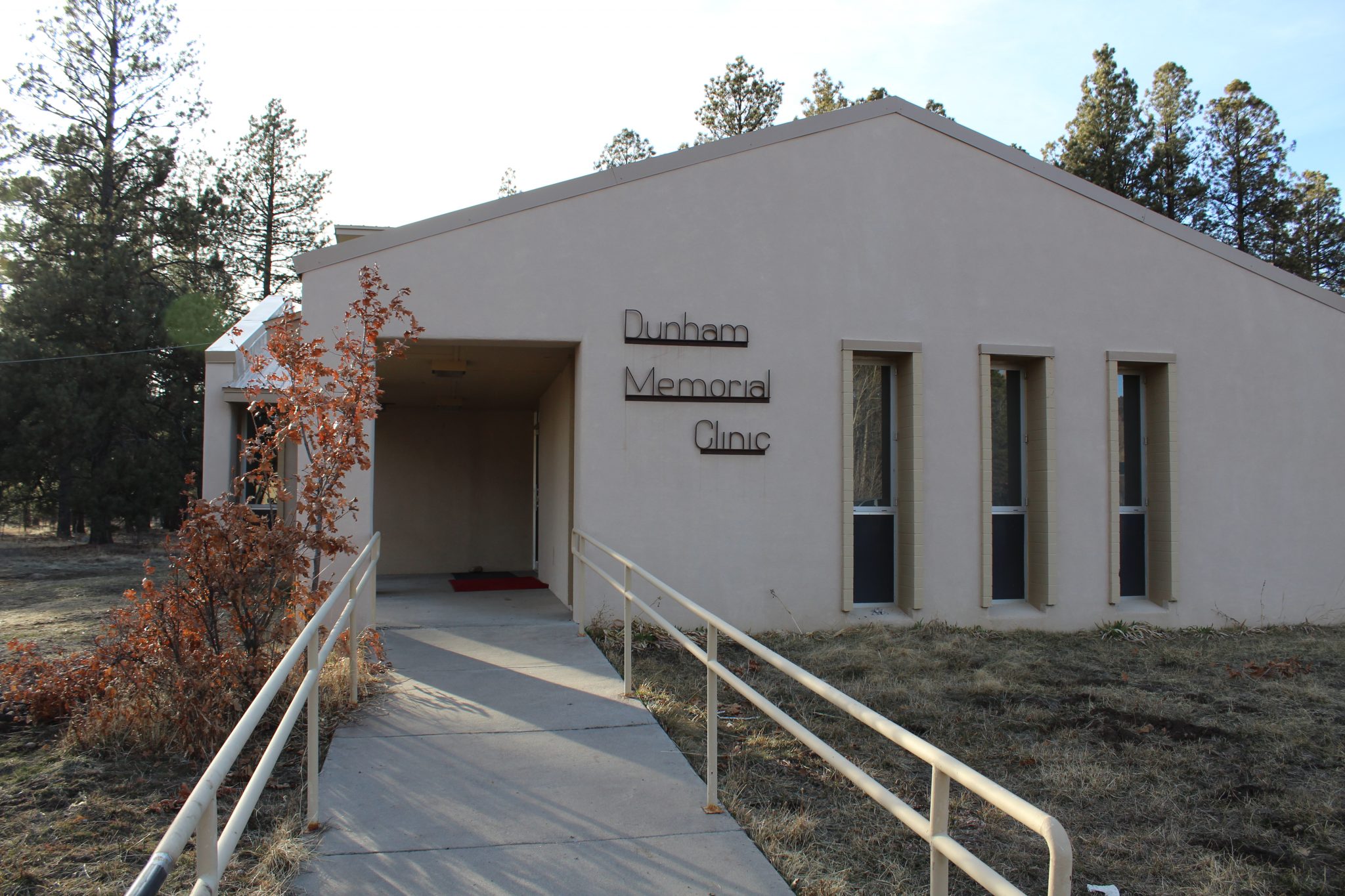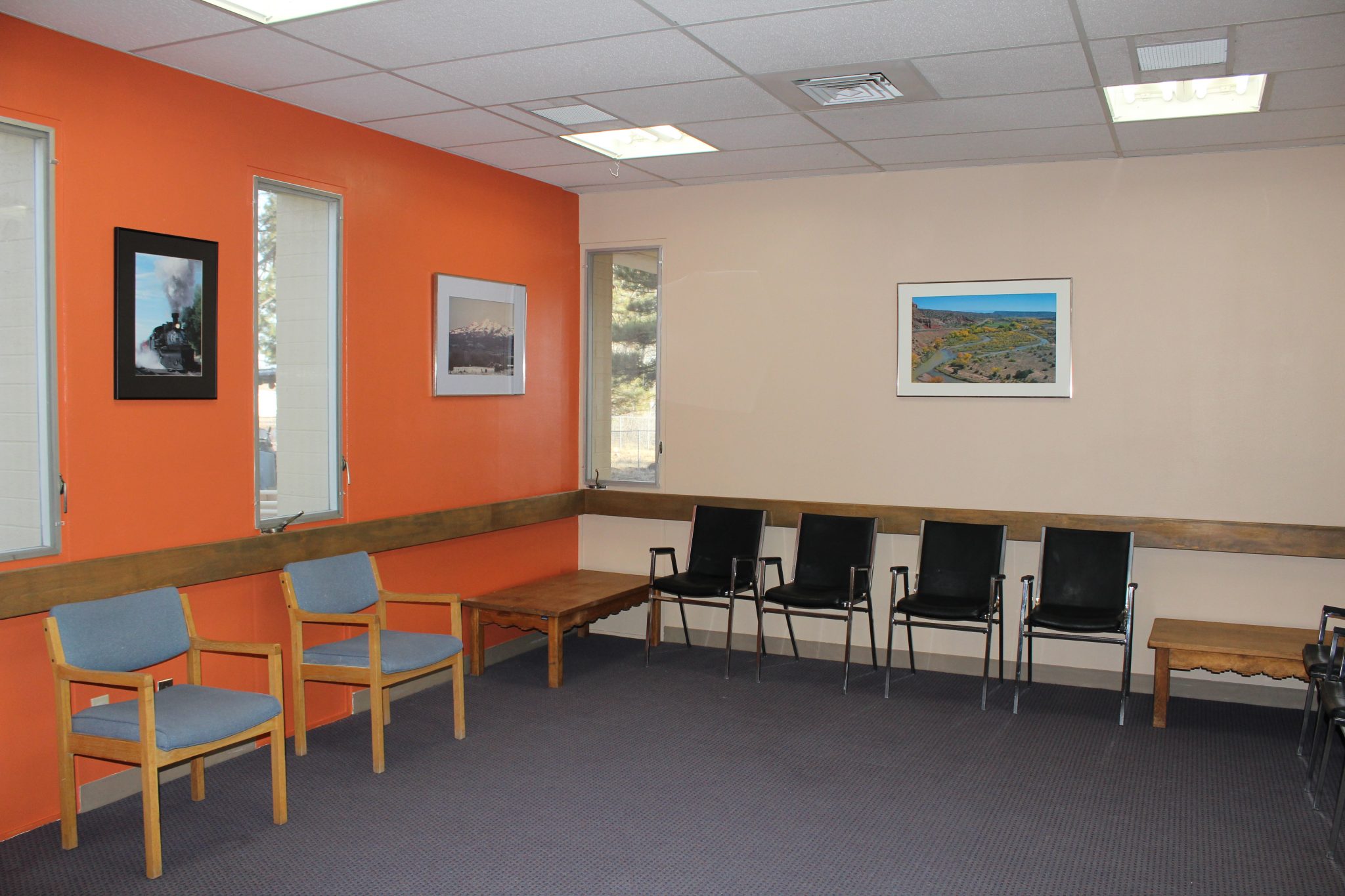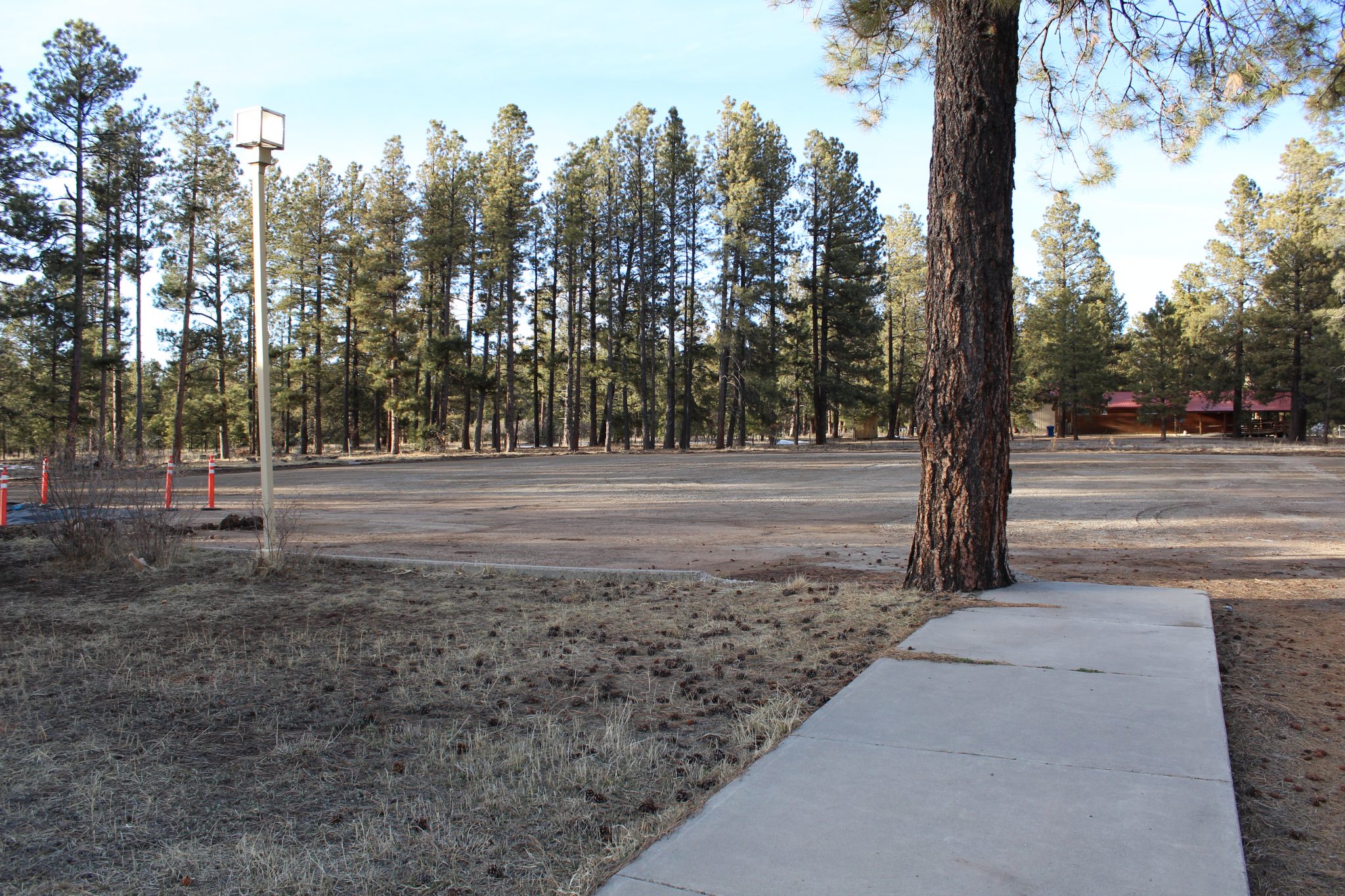 Meet our Staff
The LCDP owes a great amount of gratitude to our maintenance staff. From fixing plumbing and electrical problems to groundskeeping and cleaning- these individuals do it all!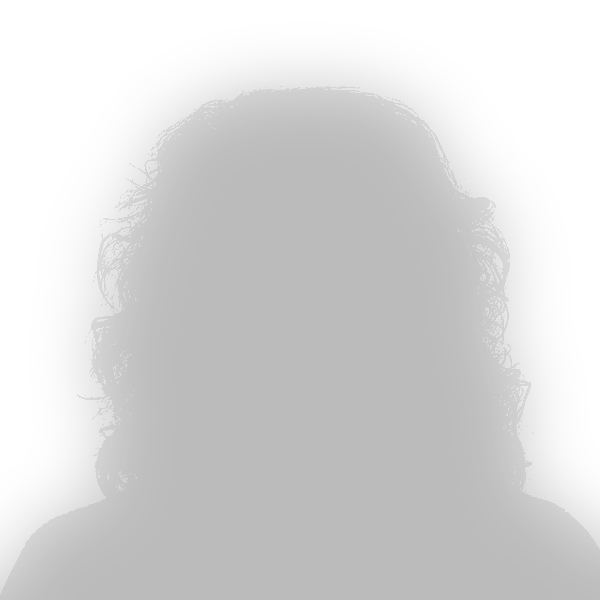 Mary Louise Martinez
Maintenance